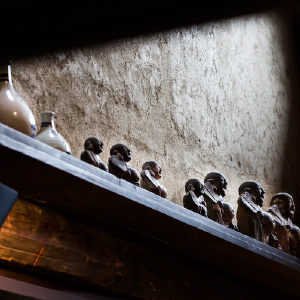 GION-KINPYO, a town house style hotel succeeded to the main building of historical sake brewery established in 1810, late Edo period. Renovating a town house remaining as much as it was, we revived as a modern style hotel with a sense of traditional and authentic lifestyle in Kyoto. Our hotel accommodates for only a group per a day, exclusive and historical environment bring you comfortable, and relax feelings.

Kyoto town house "Machiya" has been said eel's bed because of its unique narrow frontage but deep floor, and filled with people's ingenuities.
Soft sunlight poured through the skylight, shade and shadow on the earth floor, wind scent coming through classic lattice window.
Hope you enjoy feeling traditional lifestyle at GION-KINPYO.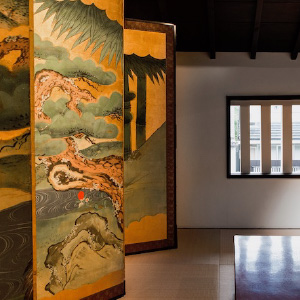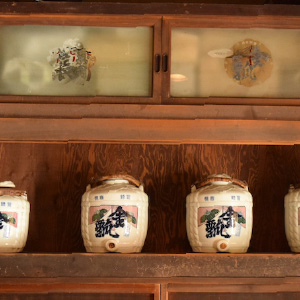 A historical sake brewery had brewed here in Gion, Kyoto by 1986. And we renovated sake cellars, and barrels as a part of our hotel. You'll see some antique brewing tools in our decorations.